By filling in your details on our form, one of our friendly team will be in touch to understand your enquiry.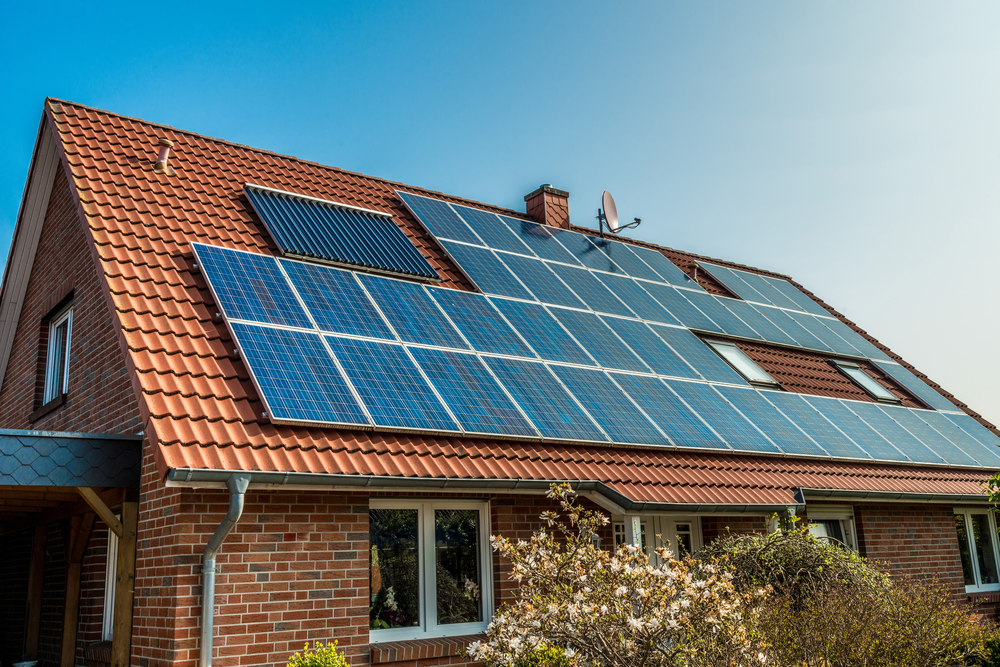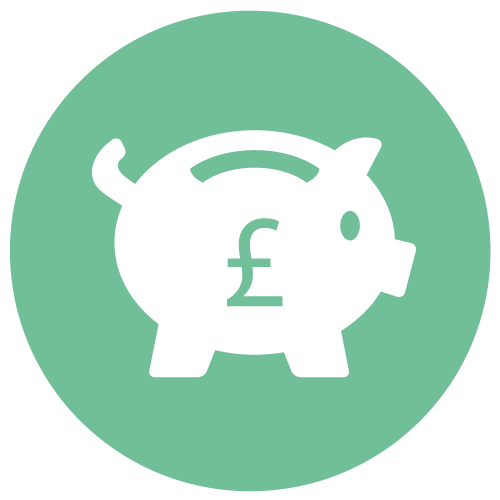 Help You to Save Money
Show you how renewable energy can help you by dramatically reducing your utility bills.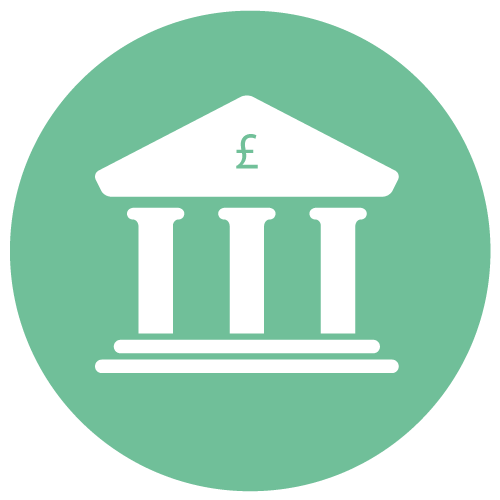 Earn money through grants
Show you how, you could be taking advantage of renewable energy through government subsidies.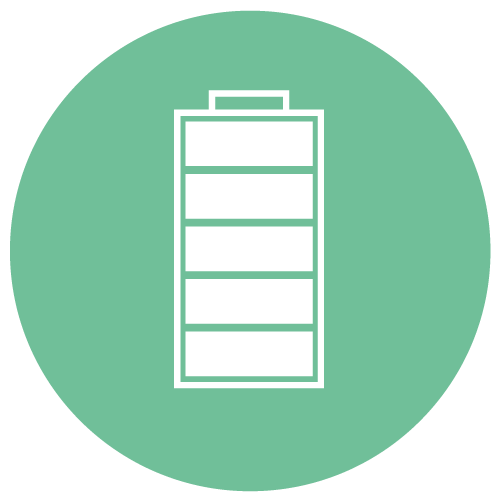 Sell your excess energy
Make extra money with energy you don't use by selling it back to the national grid at a secured rate.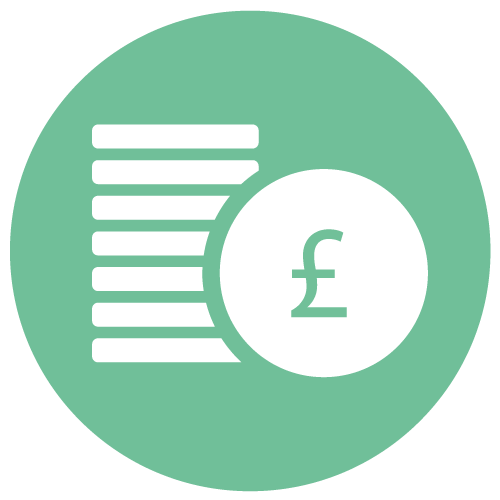 Earn a great return on investment
Show you how solar can provide you a great low risk return on investment between 6-12%.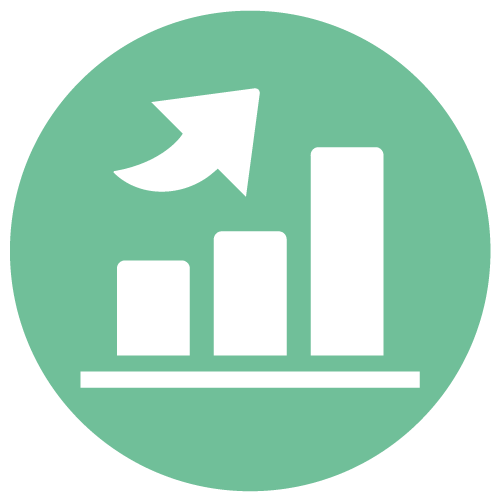 Add value to your property
Show you how solar can set your property apart from the rest by increasing its value and making it more desirable.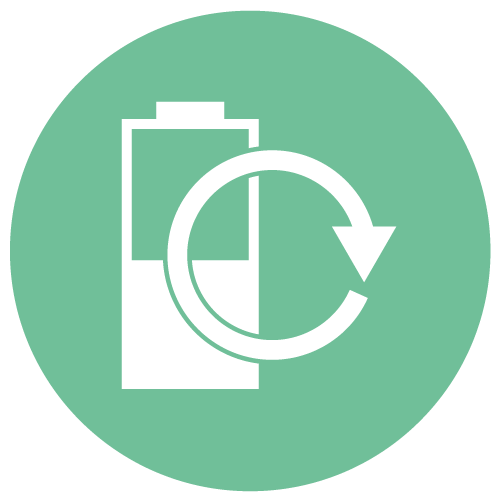 Become self sufficient
Add to your sustainable future and become self sufficient for your energy usage.