GUARANTEED PERFORMANCE – OR WE'LL MAKE UP THE DIFFERENCE
Here at Infinity Renewables we want every customer to maximise their savings; so we offer the best quality systems that last longer, perform better and save you more money in the long run.
We are so confident in the quality and performance of the systems we install that if an eligible system does not deliver the performance we promise, we will compensate you. That is our guarantee to you, 'your system works as promised or we pay the difference'.
* not included under the Solar Together scheme as the scheme has its own product, services & terms and conditions
HOW IT WORKS
"For every system that Infinity Renewables install, we undertake a detailed solar forecast, using our state of the art solar calculator.
Our performance guarantee is simple: either your system performs as expected or we pay the difference."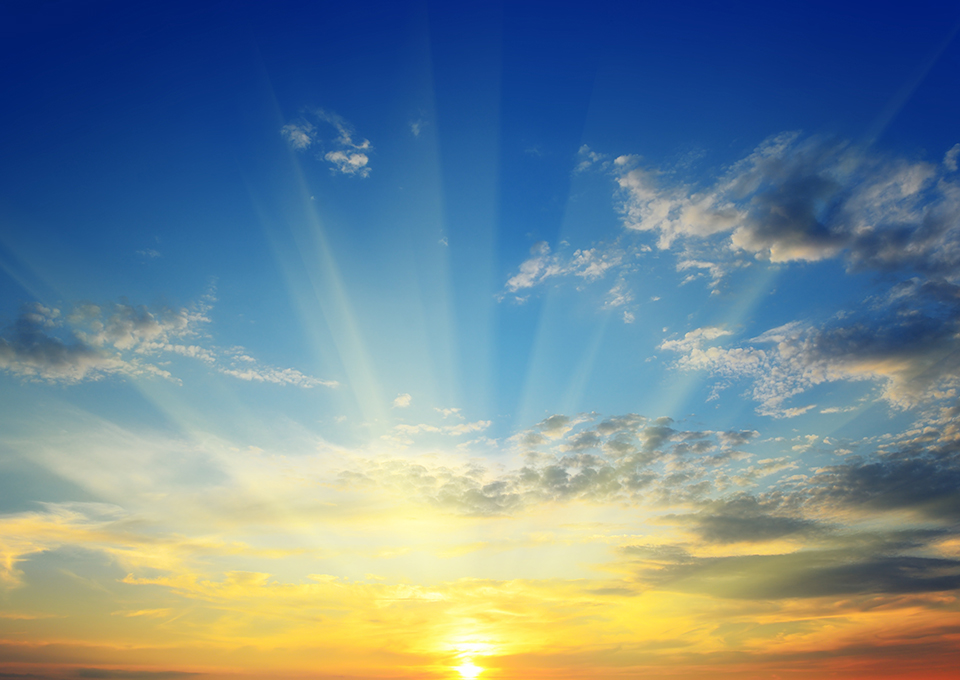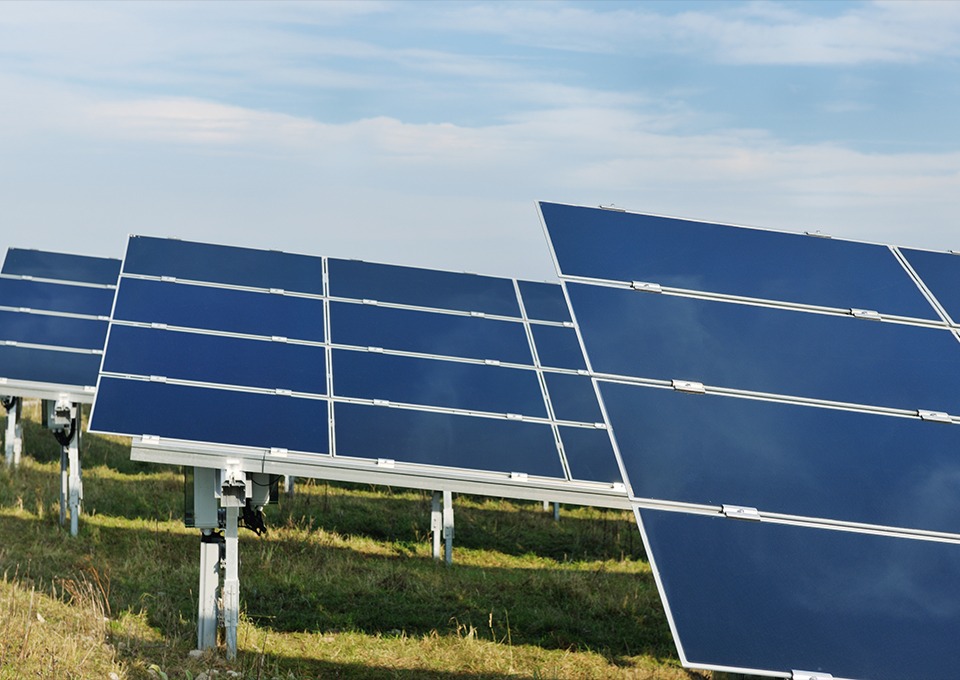 SOLAR POWER IS AS EASY AS 1,2,3
WITH INFINITY RENEWABLES UK
We calculate your solar system's performance based on long term irradiation for your site as well as your PV equipment.
You produce your own free green electricity from the solar panels on your roof.
We monitor your system to make sure it works perfectly.
We guarantee that the energy output from your Infinity Renewables System will be equal to or better than our Performance Estimate. If your system is not performing to the level we promised, then we will compensate you in accordance with our performance guarantee terms.
There's no time like the present to get started and unlock your home's potential! Our superior quality products, professional installers, best ever prices and a solid guarantee provide even more reasons to go solar with us today.
OUR WARRANTIES
We look after you from start to finish, we understand that you want security when it comes to choosing solar power for your home or business.
At Infinity Renewables we make the warranty process as simple as possible. We look after any warranty claims, from start to finish.
* the Solar Together scheme has its own product, services & terms and conditions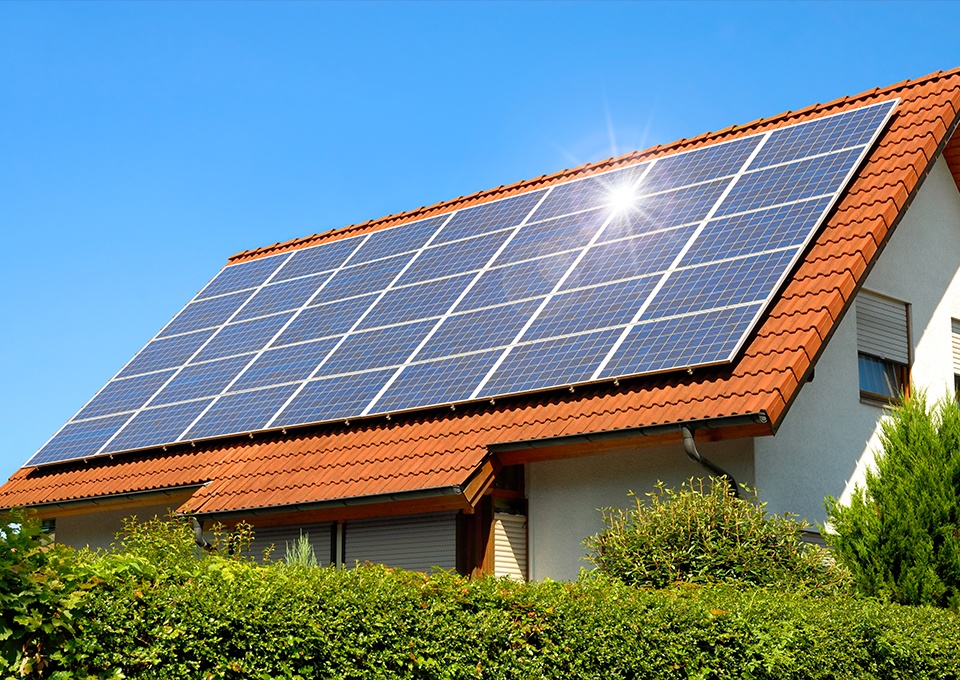 * Please note that the Solar Together system guarantees across all regions are the JA solar warranty of 12 years manufactures, 25 year performance and 10 year inverter and workmanship guarantee