Covid 19 Announcement
Dear Customers, Installers and Representatives,
We understand that recent news and uncertainty surrounding the Covid 19 situation may be causing concern. We want to assure you that we are doing what we can to combat the spread and make your safety our top priority.
At Infinity Renewables, our primary focus is taking care of all of the people within our community – our network of partners, our customers and our employees. Our team are following Government guidance and are all working from home, however we are still trying to do our best to support our installer network and wider supply chain. Our customer service teams are still very busy helping and supporting customers to ensure that they are receiving all the savings earnings.
To ensure we protect our people, including our installers, employees and customers, we are now undertaking all meetings online. Our approach is primarily to safeguard lives, and secondly to support our customers as effectively as we can. Hopefully, we can make a difference to your family and ensure you can be a step ahead taking control of your energy needs.
And finally, we want to say a massive thank you to all our customers from the entire Infinity Renewables Group we look forward to working with you now and in the future. If there is anything that we can do to support you during these difficult times, please reach out to us and arrange a video meeting.
Going green at home with Infinity Renewables, Social Energy and SolaX
Switch onto bigger savings with a battery installation to go with your solar system
Watch Brendon's Story
Brendon, an early adopter of sustainable energy, had solar panels installed several years ago. He has recently upgraded his system to incorporate a SolaX battery, and decided to really get the most out of his system by also changing energy supplier to Social Energy.
Our coverage and guarantees are the best in the industry backed up by our powerful products.
Why Infinity Renewables?
At Infinity Renewables we believe in making a positive change by using safe sources of energy to power our planet.
Our friendly team of experts are dedicated to helping you optimise your energy usage, to find a tailored solution to suit all needs. Therefore whatever the reason for your energy switch we have you covered.
With years of experience we make the process simple from initial consultation, to design and supply, plus the ongoing monitoring ensuring you achieve your ROI guarantee.
Our renewable energy systems will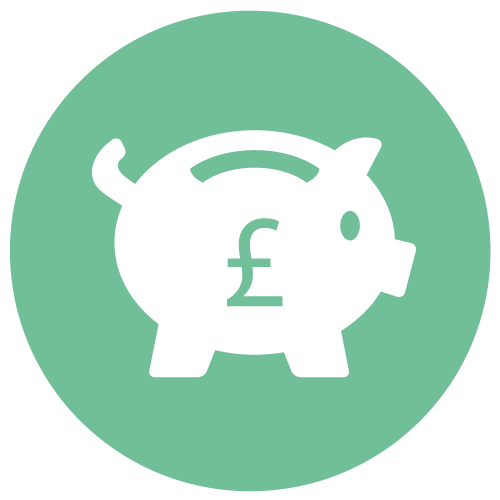 Help You to Save Money
Show you how renewable energy can help you by dramatically reducing your utility bills.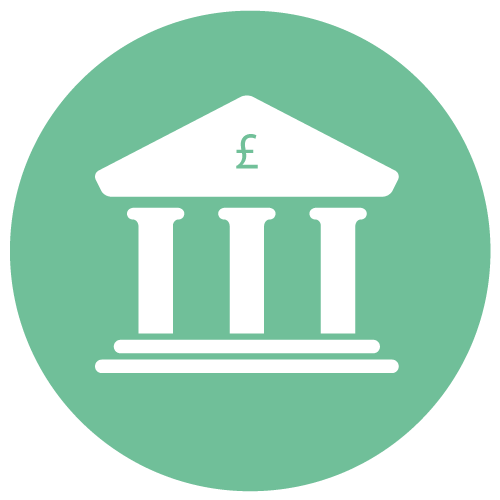 Earn money through grants
Show you how, you could be taking advantage of renewable energy through government subsidies.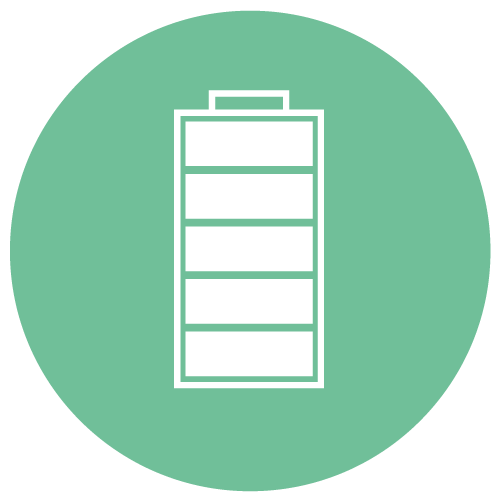 Sell your excess energy
Make extra money with energy you don't use by selling it back to the national grid at a secured rate.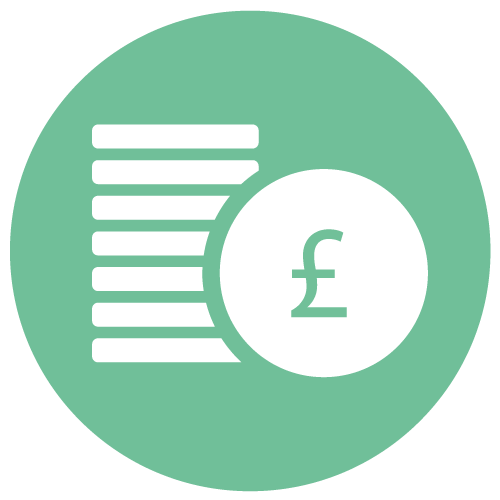 Avoid potential energy inflation
According to the Office for National Statistics (ONS) in UK alone electricity costs have risen 60% in the last 10 years.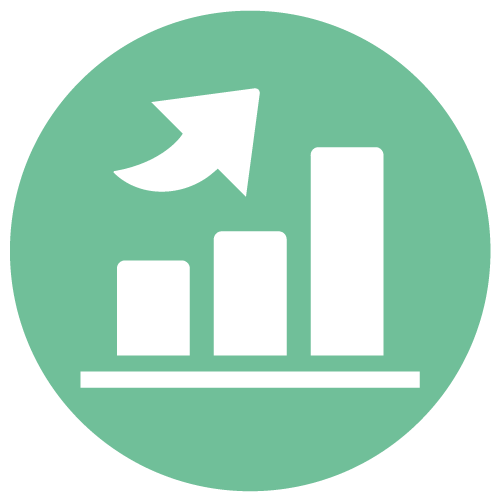 Add value to your property
Show you how solar can set your property apart from the rest by increasing its value and making it more desirable.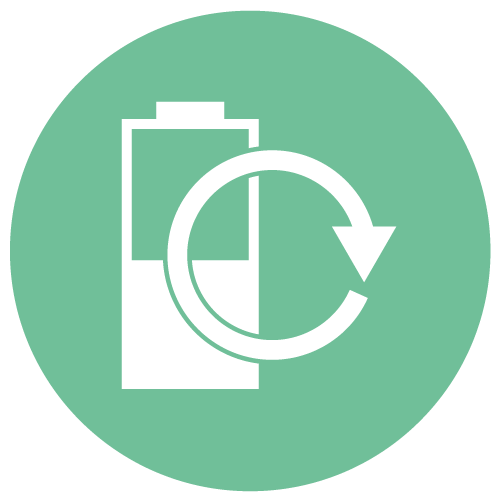 Become self sufficient
Add to your sustainable future and become self sufficient for your energy usage.
Take back control with our powerful products
Over 3000 solar installations across the United Kingdom