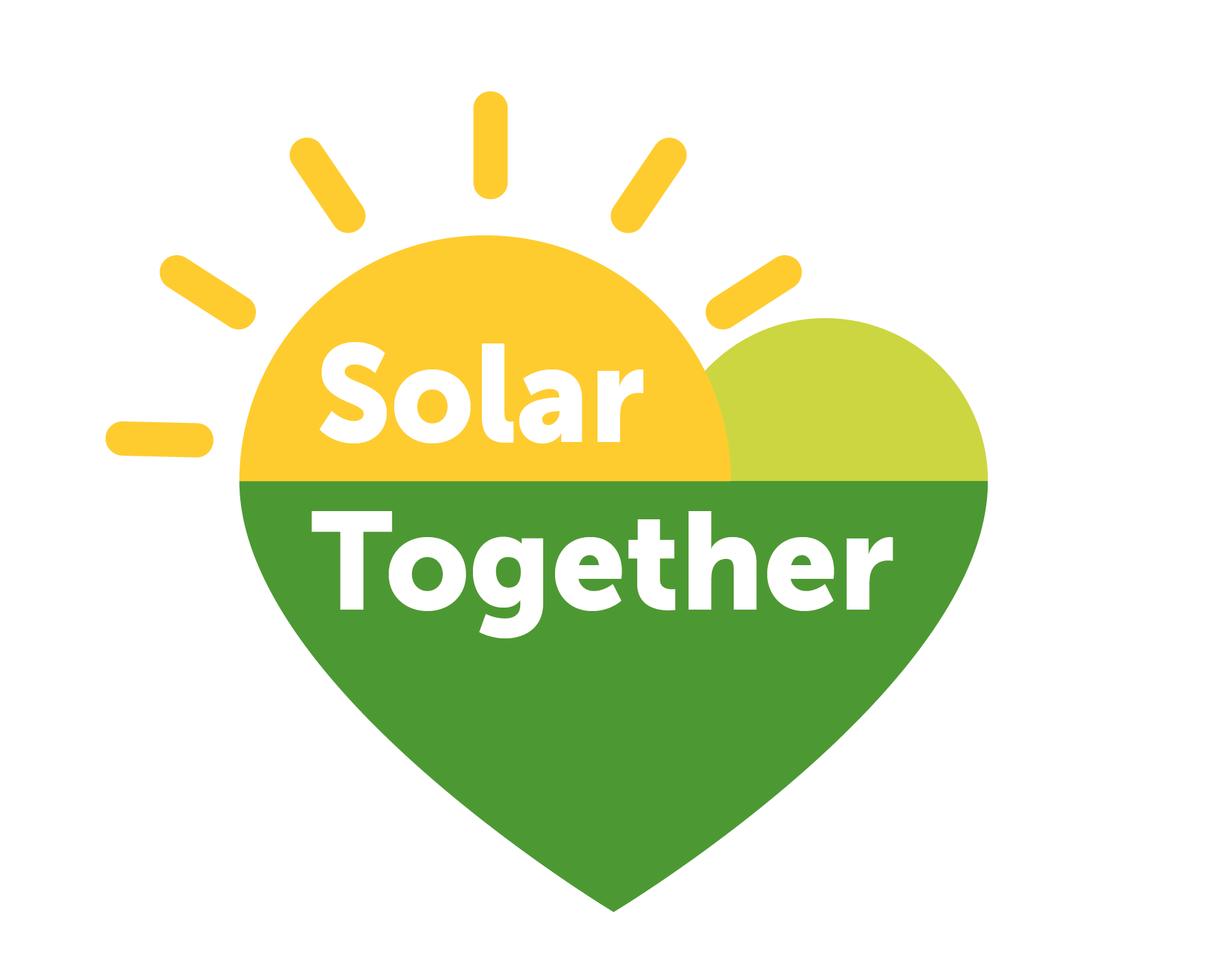 Infinity Renewables working with Solar Together
Infinity Renewables working with Solar Together in Surrey
Infinity Renewables are delighted to be working in Surrey, selected to do this work by iChoosr, a group buying scheme for solar PV installations offering affordable and engaging solar solutions.
Infinity Renewables were chosen having successfully supplied thousands of domestic solar PV installations across the the UK, delivered on time and to the highest possible standards.
Haven't heard of Solar Together?
Click below to visit the Solar Together landing page for your local authority, information and request your own personalised offer.
Already Signed up? Book your Survey.
We are happy to hear that you have already accepted your personal offer from Solar Together. The next step is to book in your site survey to verify your installation requirements and discuss & agree the locations of your equipment.

Contact Infinity Renewables for further information: 0800 086 8068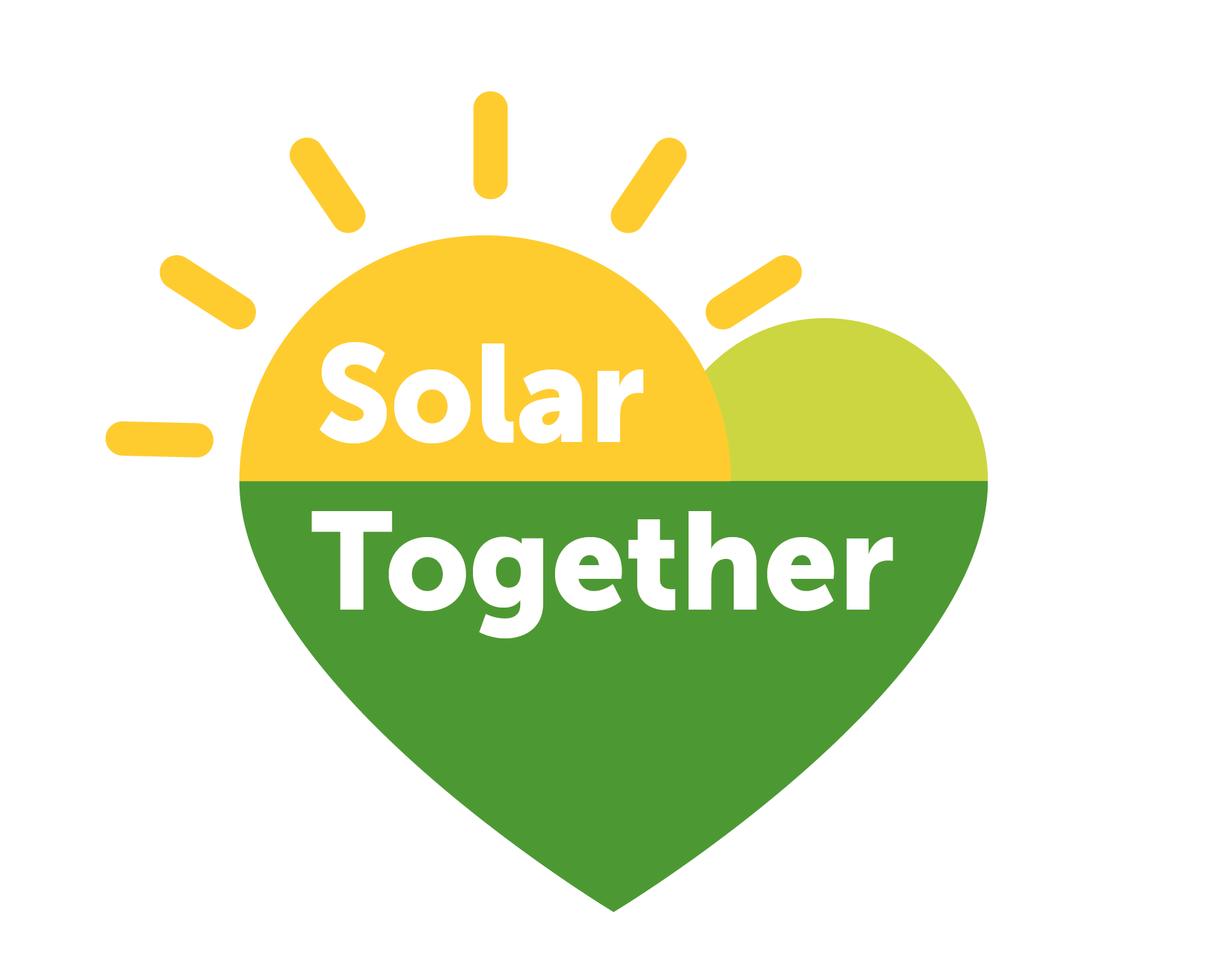 Solar Together Surrey
If you have any questions regarding Solar Together, you can contact their helpdesk by calling 0800 014 8851 (Mon – Fri 8:00am – 5:00pm) or by completing their contact form.