Boris Johnson has promised a 'New Deal' to deliver jobs, skills and infrastructure, but environmental campaigners have criticised the plans for being out of touch with the voices of the nation. 
In a speech delivered yesterday (June 30), the Prime Minister committed to 'build back better, greener and faster' to 'tackle this country's great unresolved challenges.'
In the speech, he set out plans to accelerate £5bn worth of infrastructure projects, with promises to spend £100m for 29 road networks, £1bn for the new ten-year school rebuilding programme, £96m to accelerate investment in town centres and £1.5bn in hospital spending.
However, environmental campaigners have criticised the plans, Tanya Steele, chief executive at WWF, said: 'The Prime Minister is out of touch with the scale of the climate challenges and with the thousands of voices being raised in Parliament today calling for a recovery that's good for the economy, for people and for our planet.
'To avoid catastrophe we need a low-carbon, nature-powered recovery, not one weighed down by tarmac and concrete. This is another missed opportunity – and we don't have many chances left.'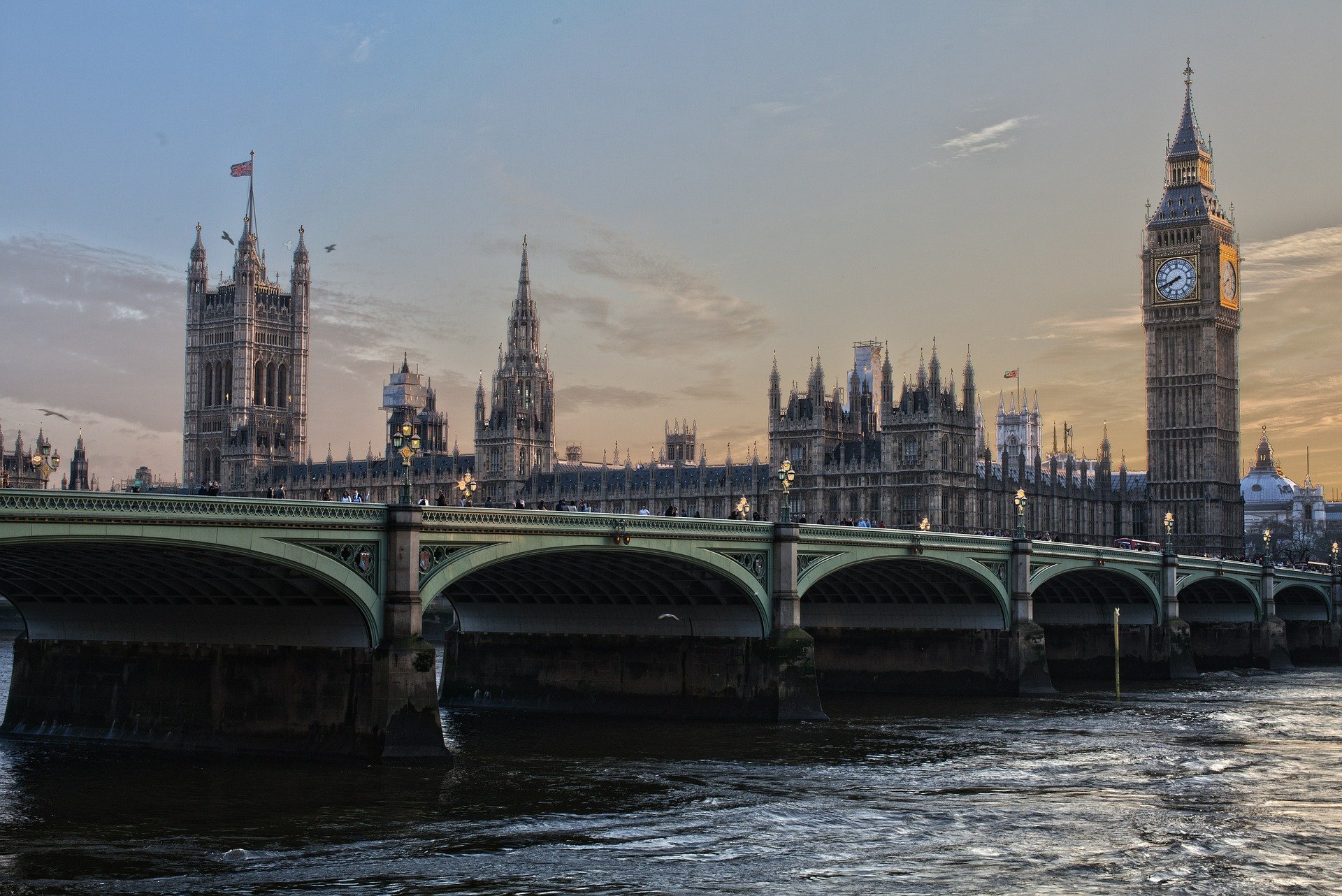 The Prime Minister also announced plans to have more zero-carbon buses, new cycleways, a global centre for EV battery technologies and net-zero aeroplanes.
However, these commitments have also been criticised for not going far enough, Friends of the Earth campaigner Muna Suleiman said: 'The Prime Minister did little to suggest that he recognises the true scale of the climate and nature emergencies our planet is hurtling towards.
'A green and fair recovery should be the centrepiece of government plans, not some detailing at the very edges.
'Boris Johnson won't build back greener by investing in yet more roads, which will only lock us further into the climate crisis.'