Solar Panels – How well do they work in winter or on rainy days?
DO THEY STILL WORK IF THE SUN ISN'T SHINING?
Do solar panels work all year?
ARE SOLAR PANELS THE RIGHT SOLUTION FOR YOUR HOME?

Before you invest in solar technology for your home, it's completely right to question whether solar panels will help on your home. Frequently, homeowners considering such an investment wonder whether solar panels will work at all during winter months or on cloudy days. The good news is that they work in every weather except for settled snow.
Photo voltaic panels installed on a roof draw energy from the sun, but that doesn't mean they just work on sunny days. They can collect the sun's natural energy in every month of the year – even on cloudy or shorter winter days.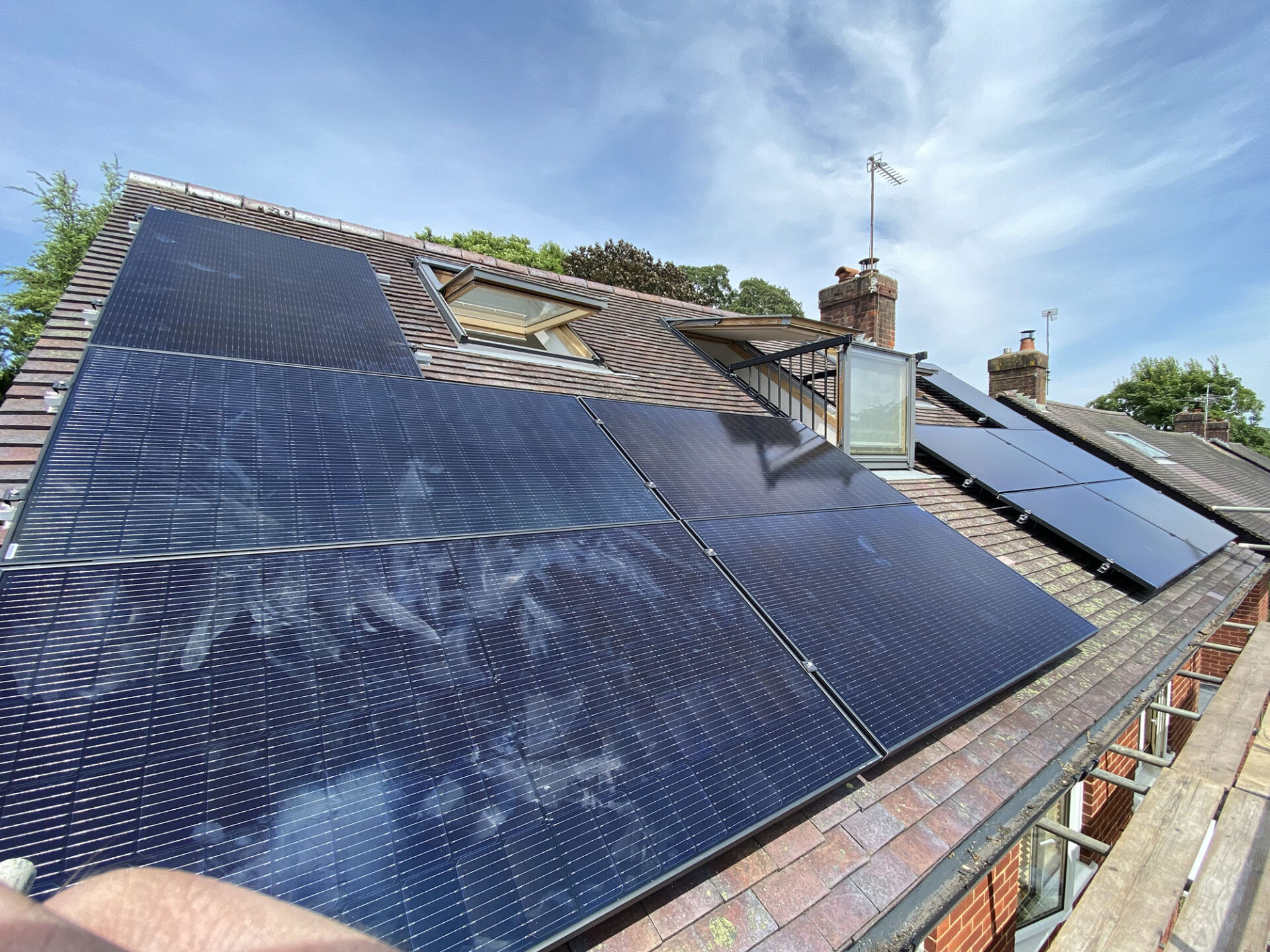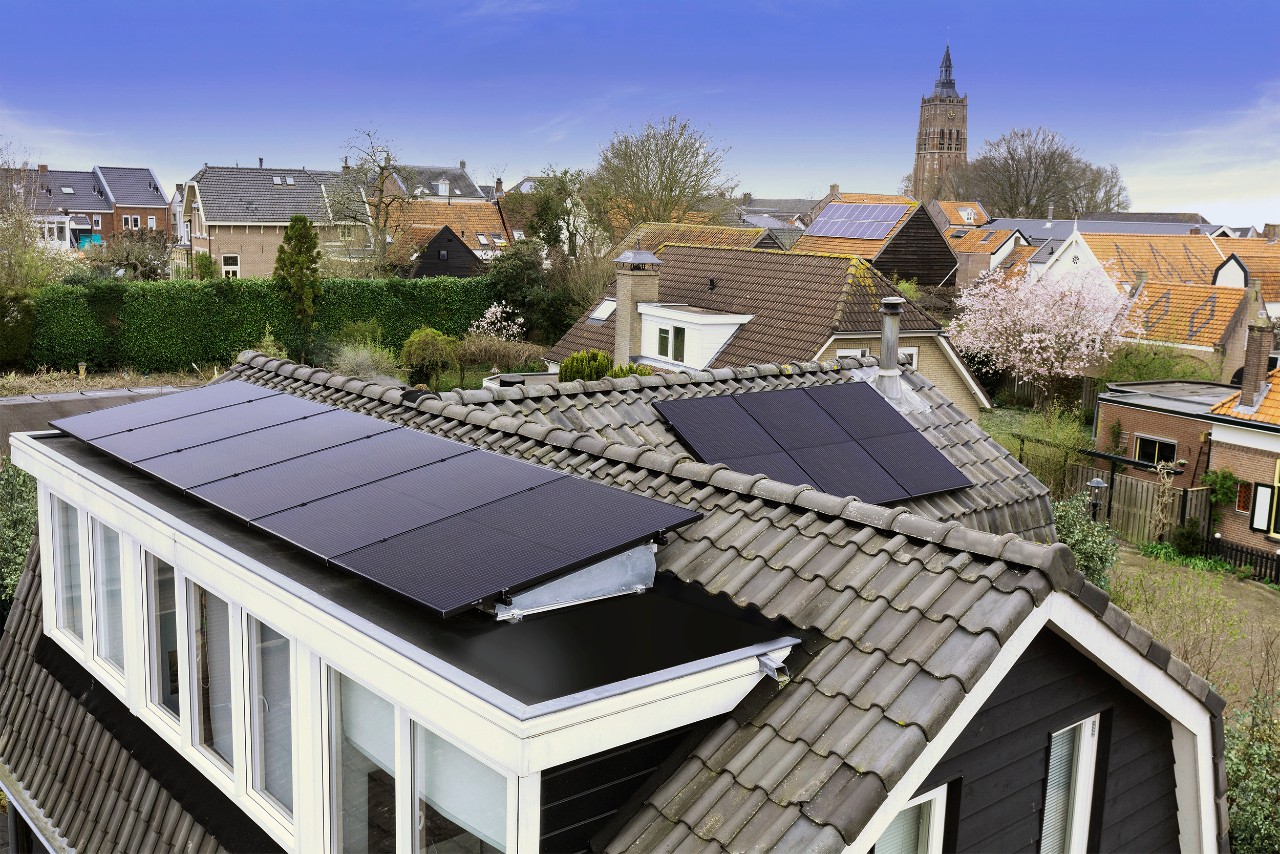 So, how do solar panels work?
HOW IS ELECTRICITY GENERATED?

Every solar panel is made up of solar PV cells (or solar photovoltaic cells) and these cells generate power from daylight, not as some people think, sunlight or heat.
The panels are created using semi-conducting substances, often silicon, and when light shines on them, it makes particles called electrons move, creating electricity. That means solar PV panels will generate electricity all the time they are receiving daylight.
Generally speaking, more powerful sunshine means more electricity will be generated, though it is true to say that in extremely hot weather, solar panels work slightly less efficiently.
On houses with roof space that face south, panels will usually get the most light around noon, when the sun is highest in the sky, and also on a clear sunny day, when the light is brightest. At the opposite extreme, even on a cold grey day in winter,  there remains enough ambient 'sunlight' to make electricity.
Do solar panels work when it's completely cloudy?
Modern solar panels work reasonably well in cloudy weather despite the fact that the light on cloudy days isn't as strong. If you think about it,  the sun is still shining above those clouds.
You may be surprised to learn that a little rain can even make solar panels work better by washing away any dust or dirt that might filter light.
Do solar panels work in winter?
Solar panels work all year round, whatever the weather, even in hail or in light snow, though they will produce less energy in winter. That's because there are fewer daylight hours, and the sun is lower in the sky which reduces it's luminescence. There is a small upside – colder winter temperatures mean solar panels work more efficiently than during hot weather.
On the increasingly rare snowy days it is true to say that while a solar panel that's covered in snow cannot absorb light to make electricity, here in UK temperatures, snow will usually slide off correctly mounted solar panels or melt due to residual heat.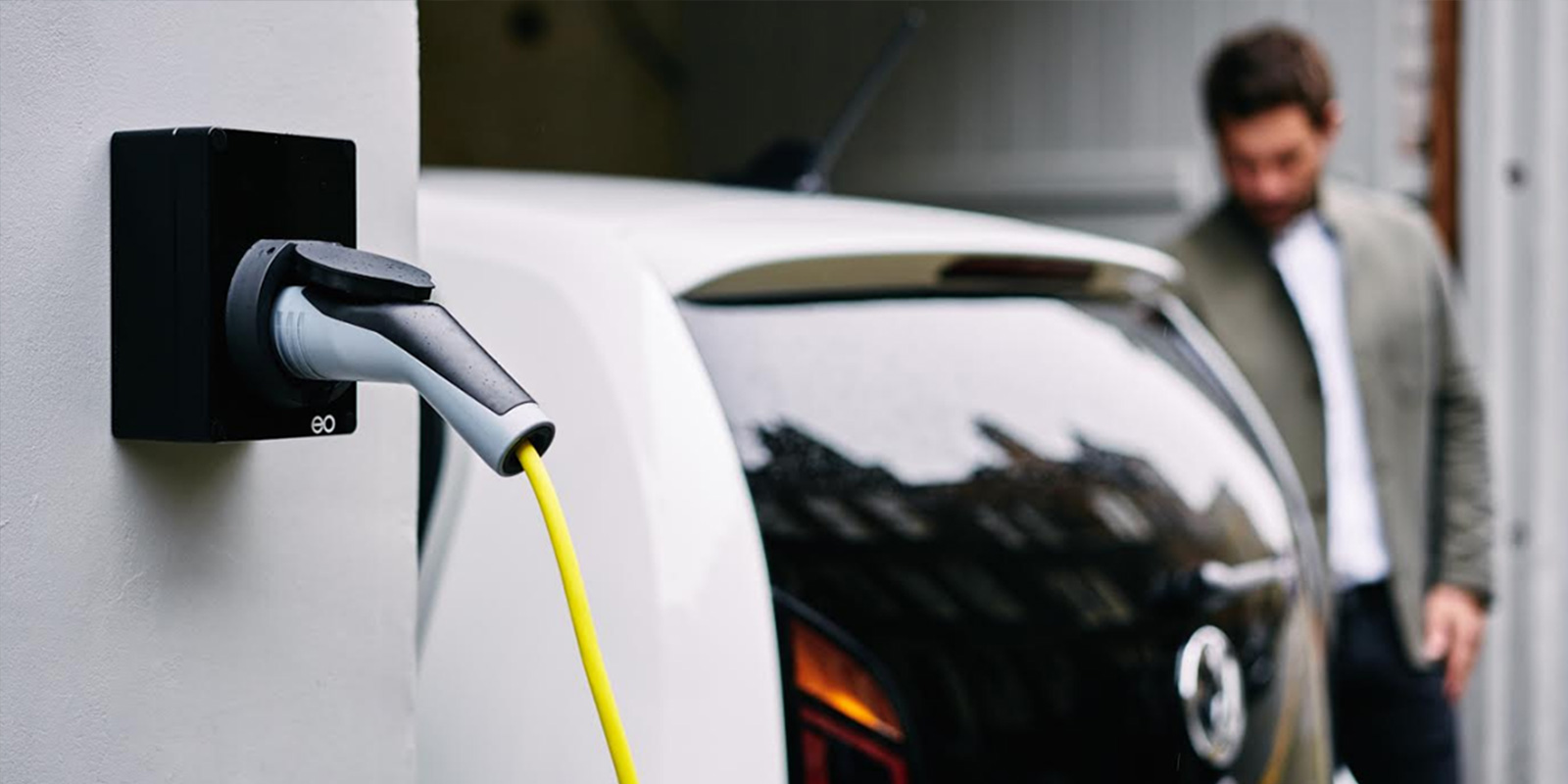 How much power can a solar PV system produce?
THE NUMBERS MAKE INTERESTING READING
As we have mentioned above, the output of a solar PV system produces depends on a range of factors, including the size, angle and direction of your roof as well as weather and season. And naturally, the amount of electricity each household uses will vary hugely.
To give some idea of what kind of output panels are capable of though, a 4 kWh solar system could generate enough electricity in a year to power a Tesla Model 3 for around 18,000 miles of driving, run an A++ dishwasher for a whopping 4,500 loads or save substantial sums each a year on your electricity bills, especially in the current volatile energy markets.
Infinity Renewables can advise on the right system based on your personal patterns of electricity use and the design of your home, and to find out exactly what we would suggest, all you need to do is to fill out the form below to get one of our surveyors to assess your home and to quote you for system costs.
Get a pricing quote for a residential or business solar panel installation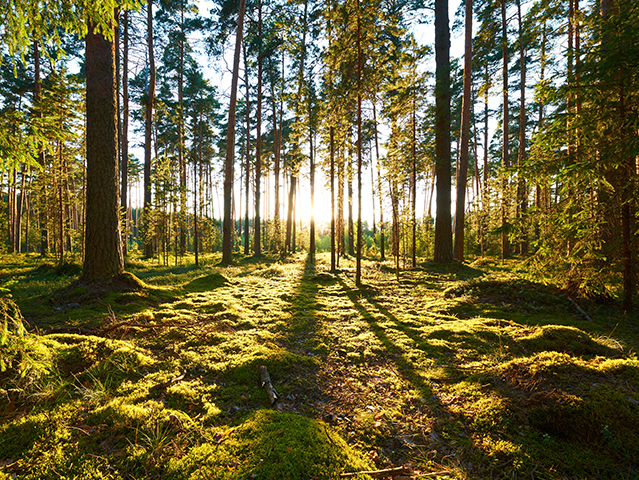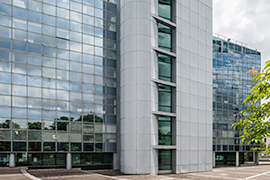 25 Old Broad Street
London
EC2N 1HN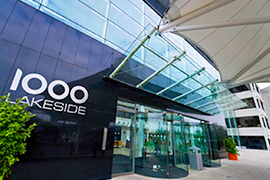 Lakeside North Harbour
Western Rd
Portsmouth
PO6 3EN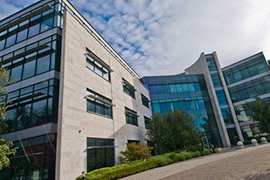 53 Fountain St
Manchester
M2 2AN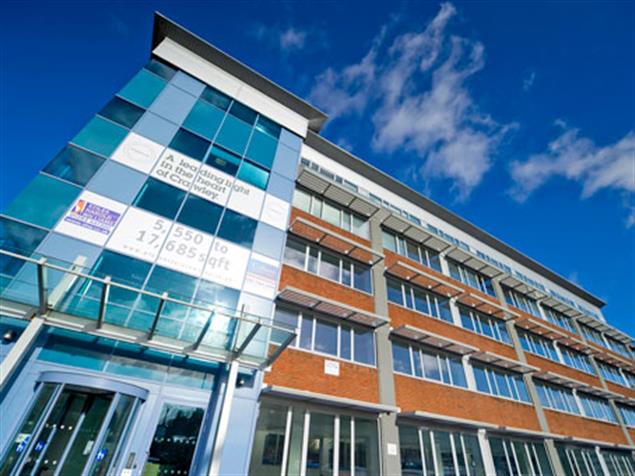 UK Head Office
3rd Floor, The Pinnacle
Station Way
Crawley
RH10 1JH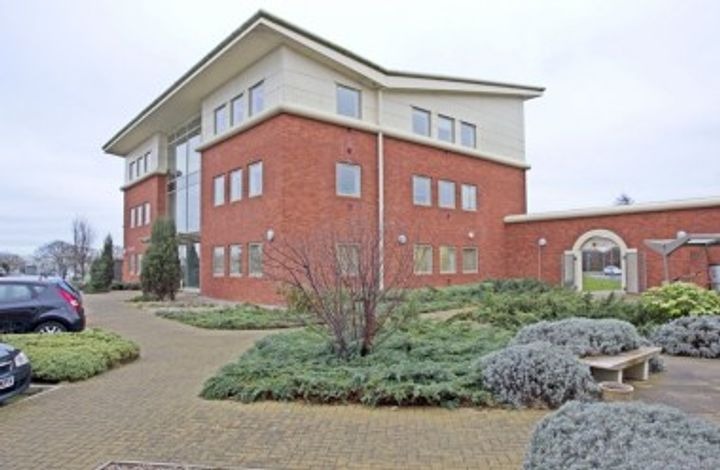 UK Warehousing & Distribution
Gosport
PO13 0FQ